Your Safety is Still Vivint's #1 Priority
A message to our customers about Coronavirus, or COVID-19.
Call 1-888-670-1656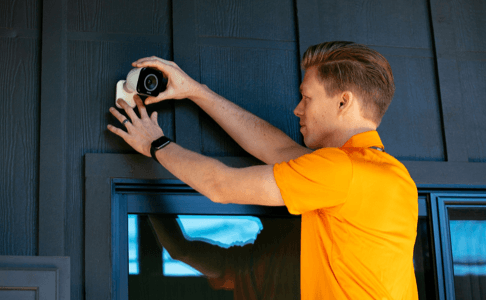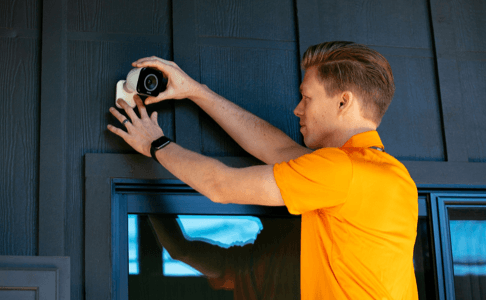 In light of the current events surrounding Coronavirus, Vivint's main priority remains keeping customers and employees, as well as their families, safe.
We know this is a time of tension and uncertainty for many. That's why Vivint is taking ardent steps to limit exposure as we strive to serve customer needs and fill orders, so that everyone remains as safe and healthy as possible.
If Vivint knows how to do anything, it's to help keep you and those you love safe during a crisis. With several geographically dispersed monitoring centers in place, our team is as prepared as ever to respond to and address your home safety and automation needs, 24/7.
Rest assured that all Vivint sales and service employees are currently practicing the CDC's best practices for hygiene. Additionally, our team is required to complete a daily fitness-for-duty assessment before beginning the workday.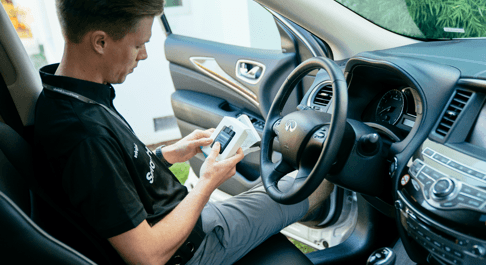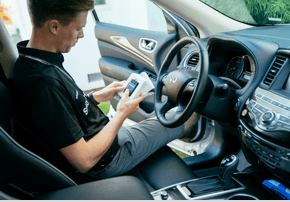 When our team members arrive at your home, we have instructed that they do not enter the premises without taking the following necessary precautions:
They must wear safety apparel including gloves and eye glasses or goggles
They must apply hand sanitizer or wash hands before and after working in the home
They must properly clean and sanitize all areas of the home they contact during installation
Protecting Our Team
Our Vivint employees are like a close-knit family, and as such we take their health and safety very seriously. Help protect our team by rescheduling any technician appointments to your home if you or someone in your household is showing flu-like symptoms or any sign of illness.
To reschedule your appointment, use one of the following options to speak to a Vivint representative:
Vivint.com
Look for the chat icon in the bottom right-hand corner of the screen.
Vivint App
Select the menu icon in the top left-hand corner of the screen, then select "Support"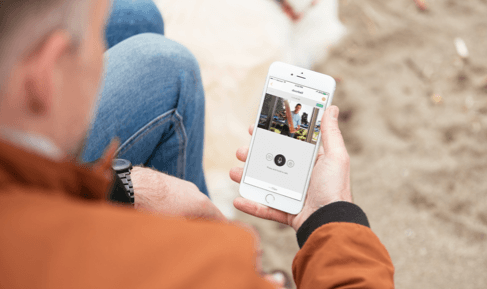 If you aren't able to reschedule before the Vivint technician arrives, please notify them of the situation before they enter your home and maintain necessary distance while conversing. They will happily let you know the steps you can take to reschedule your appointment.
We entrust our technicians to make judgments and decisions for the sake of their personal health and safety. This includes ending appointments early if anyone within the household is exhibiting symptoms of a potentially contagious illness.
For your safety and their own, we direct our employees to strictly adhere to the guidelines outlined by the CDC:
Stay home if/when they are feeling sick
Wash hands frequently with soap and water for at least 20 seconds, or use hand sanitizer with at least 60% alcohol content
Cover sneezes and coughs with either a tissue or upper sleeve
Clean commonly touched surfaces in vehicles, workstations, or houses, as well as any tools directly after they are handled
Protecting Our Communities
Vivint believes safe households are essential. With that in mind, we have not wavered from our goal to provide safety, security, and peace of mind to our customers. During times of hardship and uncertainty, it's more important than ever that communities across the country have access to that protection.
If you believe someone in your community—be it relatives, neighbors, or friends—would benefit from the security a Vivint monitoring system provides, our team will gladly help address any needs. Call 1-888-670-1656 for more information.
We will continue to update our customers with any new information. In the meantime, please contact us with any questions or concerns. We are here for you 24 hours a day, 7 days a week.
We're so glad you've chosen to be part of the Vivint family. We sincerely hope you stay safe and healthy now and in the days to come.