Vivint Customer Service
There for you when you need it.
All Your Vivint Support Needs in One Place
Whether you'd like to order new service, get Vivint customer support on your system, pay your bill, or ask a question, Vivint is here for you.
Problems with Existing Account
Call the Vivint customer service number below for support at the first sign of trouble with your system.
Order New Service
Ready to install a Vivint system? Call to order new service today at the Vivint phone number below.
Pay Your Bill
Vivint makes bill pay simple. Go paperless—or set up automatic payments—through the online portal.
Help with Vivint Solar
Want to go green? Chat with a Vivint representative to add renewable energy to your Vivint smart home.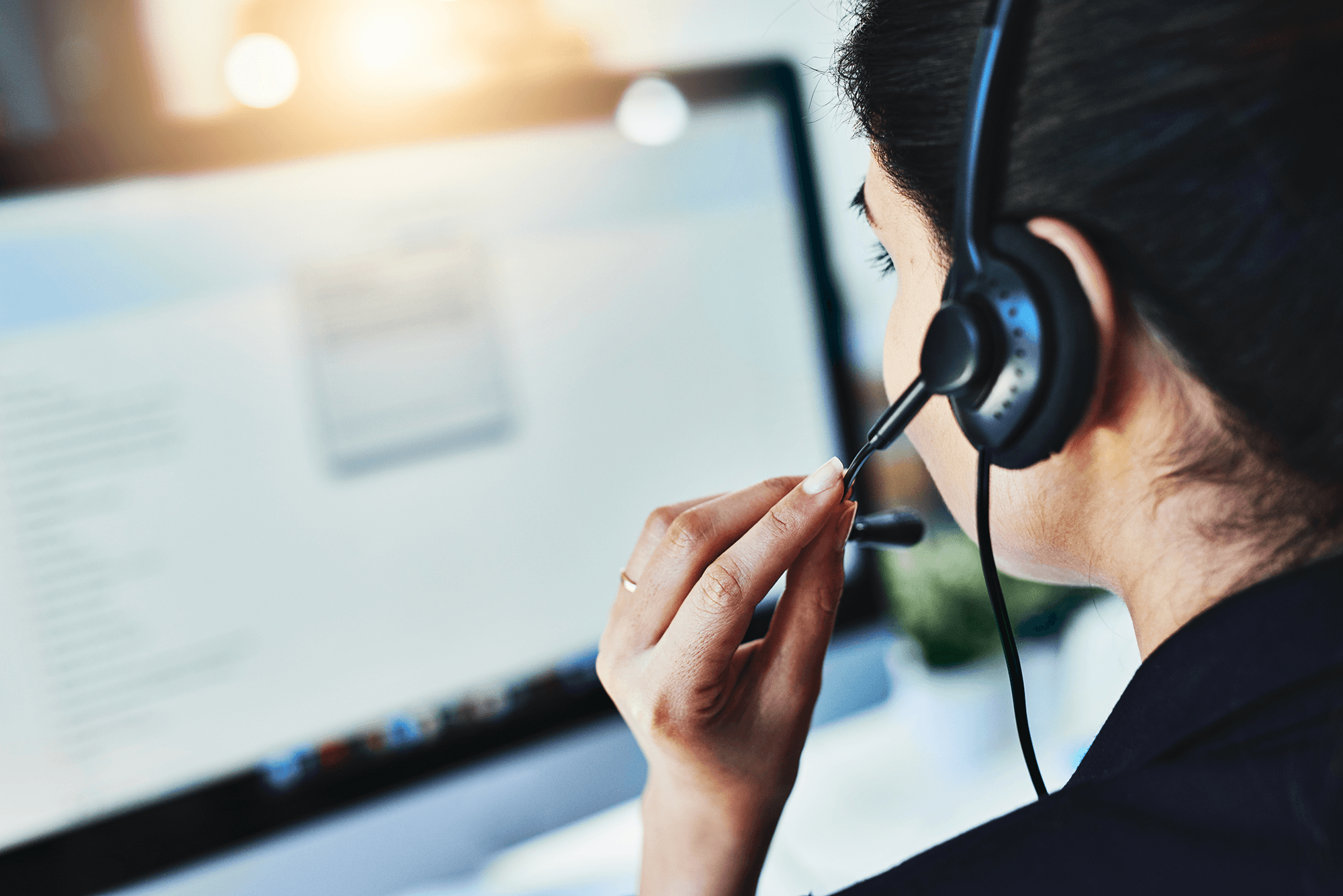 Vivint Technical Support and Customer Service
See below for Vivint support hours and the Vivint customer service phone number:
Monday–Friday: 7:00 a.m.–1:00 a.m. EST
Saturday: 7:30 a.m.–Midnight EST
Vivint contact: customersupport@vivint.com
Call 1-801-377-9111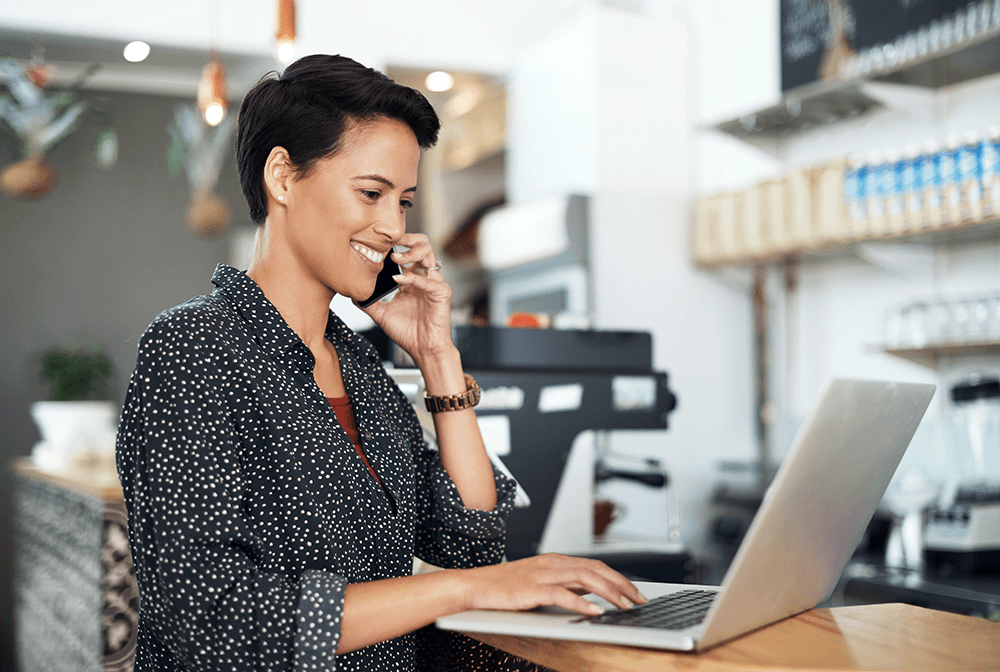 Order New Vivint Service Any Day of the Week
Contact Vivint for new service at the following hours:
Monday–Friday: 6:00 a.m.–11:00 p.m. MST
Saturday: 8:00 a.m.–8:00 p.m. MST
Sunday: 9:00 a.m.–6:00 p.m. MST
Call 1-855-801-7028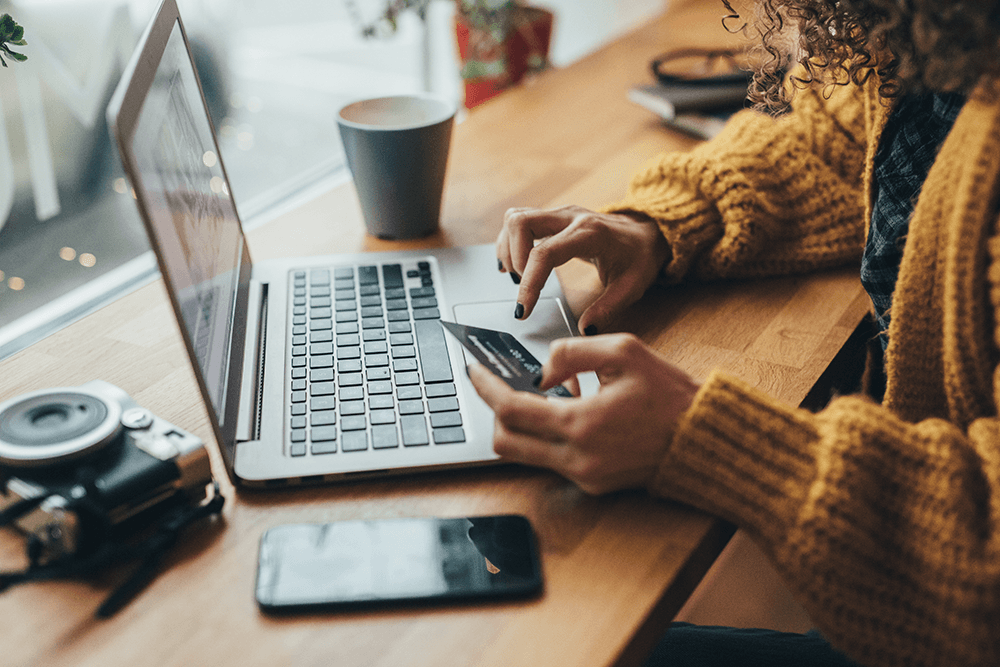 Simple Online Payments for a Simpler Life
Vivint's easy-to-use online payment portal helps you make fast online payments, keep track of your monthly bill, and set up automatic payments for effortless billing.
Pay My Bill Online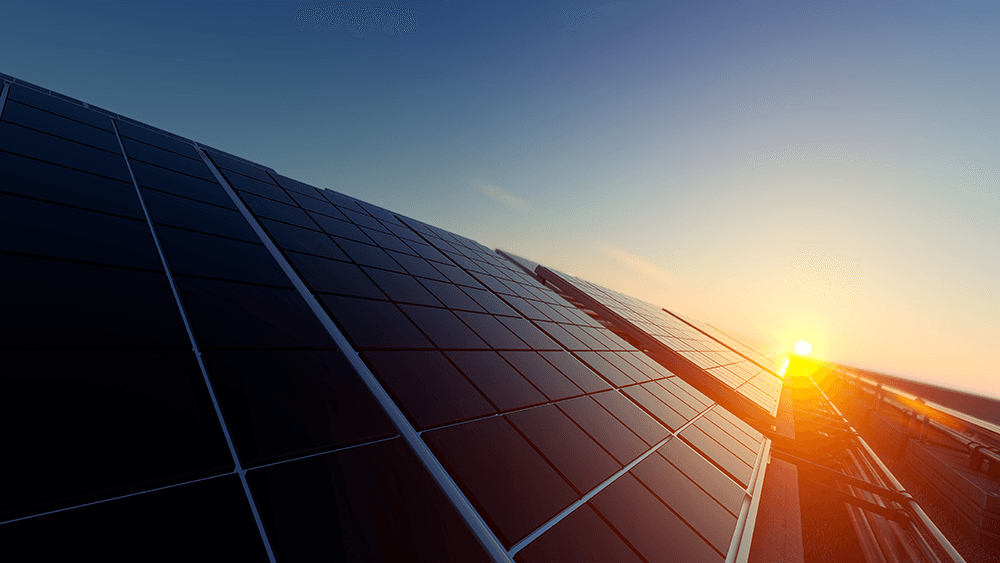 Go Green with Vivint Solar
Looking to be kind to the environment while saving a few bucks? Vivint's line of solar equipment offers the perfect clean-energy solution for your home. Call Vivint to connect with a Vivint Solar representative today.
Order Vivint Solar
Get Your Free Quote!
Get Your Free Quote!
Your quote is ready!
Call the number below to get details from a Vivint Smart Home security specialist.
1-855-801-7028
Looks like there's an issue submitting your form.
Ensure your ad-blocker is disabled and submit again, or call us to complete your order!