Is Vivint Available
In My Area?
Fill out the form to find out if Vivint home security service is available where you live.
Have more questions? Read on to learn more about Vivint service areas.
Packages
Vivint is committed to delivering distinctive, customizable home security packages to your doorstep (literally). Our security packages are designed with quality and affordability in mind.
Equipment
Vivint security systems are designed with your safety in mind, and feature indoor and outdoor cameras, motion sensors, and smart home devices. Your Vivint smart home security system integrates with Amazon Echo and Nest Thermostat.
Service
Vivint services help safeguard your home against potential threats. 24/7 professional monitoring, smart home integration, remote access through the mobile app, and fast emergency response times mean a reliable, accessible monitoring service.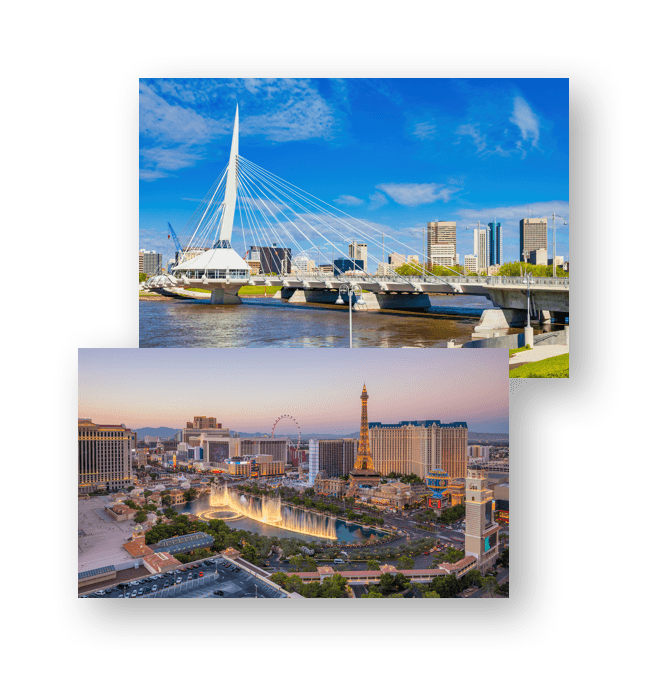 Top 10 Vivint
Service Areas
No two cities are exactly the same—demographics, weather patterns, and crime statistics vary. Fortunately, Vivint security packages are customizable, so you can tailor your smart home system to fit your particular location and home setup. Take a look at our top 10 service areas to see how Vivint provides unique services across North America: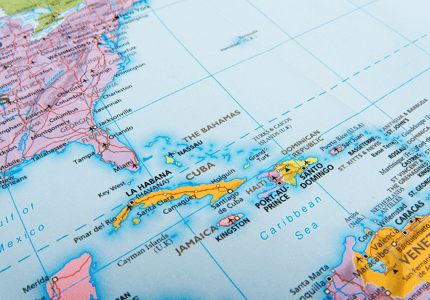 Where is Vivint
Not Available?
Vivint services are not available in Puerto Rico at this time, nor are they available in countries outside of the United States and Canada.
Get Your Free Quote!
Get Your Free Quote!
Your quote is ready!
Call the number below to get details from a Vivint Smart Home security specialist.
1-855-275-8226
Looks like there's an issue submitting your form.
Ensure your ad-blocker is disabled and submit again, or call us to complete your order!