Save on Smart Security with Vivint Special Offers
Be smart with your wallet and your home with home security deals and other Vivint promotions.
Call 1-833-838-0431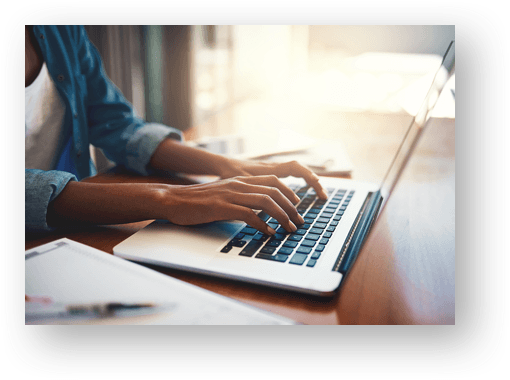 Free Quote & Consultation
Find out what home security system deals you're eligible for with a free quote on Vivint smart home products and services.
Get My Free Quote
Get Your Smart Security System for Less than $2 a Day
Don't let cost get in the way of smart home security. With this special Vivint discount, you can get set up with a complete smart home system for less than $2 a day. That's not always less than your morning coffee, but it's definitely less than a fancy coffee-like drink with whipped cream and chocolate shavings on top. The chocolate shavings on top of this great deal come in the form of your $2 a day system being from the #1 smart home services provider in the US.**
Choose Your Own Payment Model with Vivint Flex Pay
Vivint started the Flex Pay model to make the smart home experience possible for families of all budgets and investing styles. Whether you want to go all-in on your Vivint equipment now or take the more manageable monthly track with financing, Flex Pay gives you that freedom.
Call 1-833-838-0431for a customized Flex Pay quote on the products you want!
HOW FLEX PAY WORKS Purchase equipment NOW
No contract – OR –Pay monthly with financing on approved credit.*
Get Your Free Quote!
Get Your Free Quote!
Your quote is ready!
Call the number below to get details from a Vivint Smart Home security specialist.
1-833-838-0431
Looks like there's an issue submitting your form.
Ensure your ad-blocker is disabled and submit again, or call us to complete your order!