Save Now on Monthly Vivint Costs
Get monitored smart home security for a low monthly cost.
Call 1-833-220-8126
6 Vivint Features You Can't Live Without
When it comes to your home and family's security, Vivint pulls out all the stops.
Smart Home App Integration
Keep tabs on your home's safety and get notifications and alerts on your mobile device and with the Vivint Smart Home® App.
Video Surveillance
Check in on your home with 24/7 continuous video surveillance. Nothing beats seeing that your home is secure for yourself.
Remote Control
Manage your smart home and check your home's live video from the palm of your hand with the Vivint Smart Home® App.
24/7 Monitoring
Count on 24/7 monitoring by trained Vivint Smart Home Specialists, whether you're at home or on the go.
Disaster Protection
Get natural disaster alerts and stay connected to emergency responders with Vivint Smart Home tech.
Professional Installation
Customize the perfect home security system for you, and count on Vivint Smart Home Pros™ to get everything expertly installed.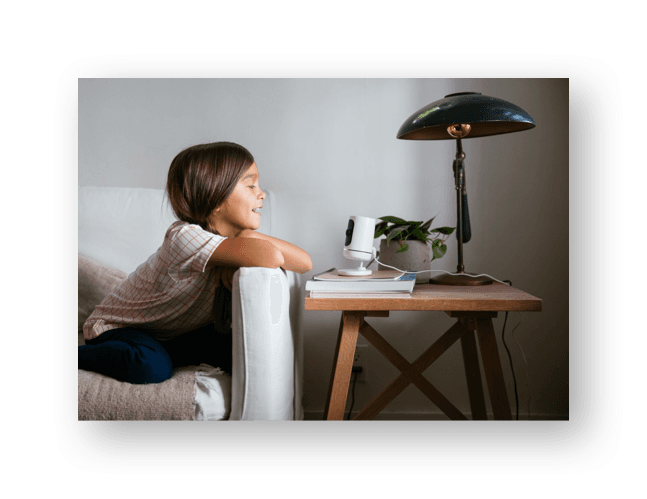 How Much Does Vivint Cost Per Month?
Vivint monthly costs depend on which professional monitoring plan and equipment you pick:
Smart Security plan for $29.99/mo.
Smart Home plan for $39.99/mo.
Smart Home Video plan (including local storage and video surveillance) starting at $44.99/mo*.
Whichever plan you opt for, count on top-of-the-line tech support, live service, 24/7 monitoring, app control, and the right Vivint security cost for your lifestyle.
Vivint Service Plan Pricing
Vivint offers a variety of packages to fit your needs and budget. No matter which plan you choose, count on 24/7 monitoring and cutting-edge technology to keep you safe.
Choose Your Own Payment Model with Vivint Flex Pay
Vivint started the Flex Pay model to make the smart home experience possible for families of all budgets and investing styles. Whether you want to go all-in on your Vivint equipment now or take the more manageable monthly track with financing, Flex Pay gives you that freedom.
Call 1-833-220-8126 for a customized Flex Pay quote on the products you want!
HOW FLEX PAY WORKS Purchase equipment NOW
No contract – OR – Qualified customers can finance equipment at 0% APR for up to 60 months
Precise, Professional Installation by Vivint Smart Home Pros™*
Vivint is committed to giving you quality service at every step, including installation. That's why Vivint carefully vets and trains every installation tech it hires, and never outsources the job to third-party dealers. Feel more comfortable and confident on installation day knowing that your Vivint Smart Home Pros™ will get the job done right, with installation services starting at just $49.99.
Professional Installation, $0 Activation
Get Your Free Quote!
Get Your Free Quote!
Your quote is ready!
Call the number below to get details from a Vivint Smart Home security specialist.
1-833-220-8126