Vivint Pricing & Home Security Packages
Customize your ideal smart home with budget-friendly Vivint security pricing.
Call 1-855-925-2498
Vivint Home Security Prices and Packages
Home security systems and costs vary, but Vivint packages and pricing take home security to the next level. With 24/7 entry, smoke, and carbon monoxide (CO) monitoring—plus mobile access with every package—you're getting advanced, quality service at prices you can afford.
Vivint Price Comparison: Pick the Perfect Package
Vivint pricing is your solution to a cost-effective smart home experience. Each Vivint home security package is designed with the flexibility and autonomy you need to help protect and run your home as efficiently as possible
| Monitoring Plans | Smart Security Monitoring | Smart Home Monitoring | Smart Home Video Monitoring |
| --- | --- | --- | --- |
| Price | $29.99/mo | $39.99/mo | Starts at $44.99/mo |
| Installation Fee | $99 | $99 | $99 |
| Mobile Access | | | |
| Entry, smoke, and CO detection | | | |
| Medical pendant support | | | |
| Professional 24/7 monitoring | | | |
| Smart Home Integration | | | |
| Video Surveillance | | | |
| | See Supported Products | See Supported Products | See Supported Products |
Choose Your Own Payment Model with Vivint Flex Pay
Vivint started the Flex Pay model to make the smart home experience possible for families of all budgets. Whether you want to go all-in on your Vivint equipment now or take a more manageable monthly track with financing, Flex Pay gives you that freedom and makes Vivint security pricing that much more accessible.
Call 1-844-302-5672 for a customized Flex Pay quote on the products you want!
HOW FLEX PAY WORKS Purchase equipment NOW
No contract – OR – Qualified customers can finance equipment at 0% APR for up to 60 months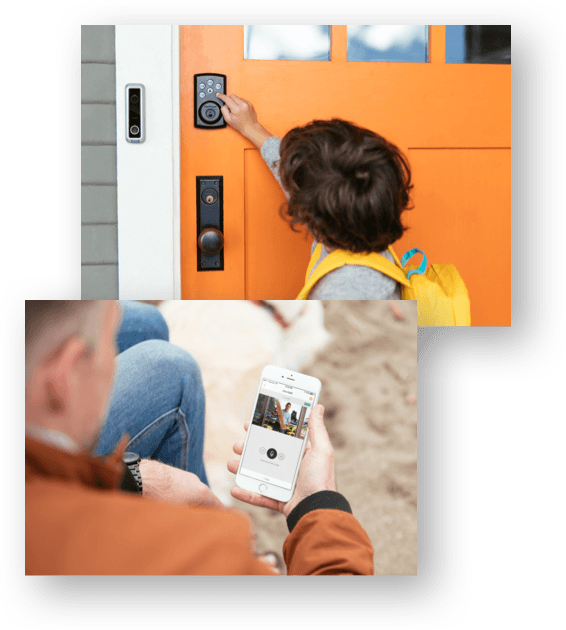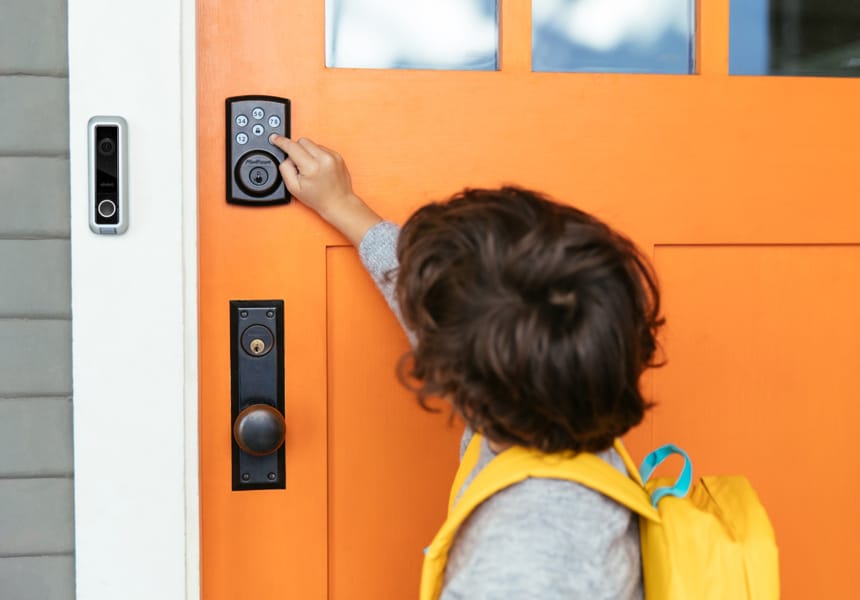 How the Vivint Smart Home Security System Stands Out
Vivint smart home packages help you protect your home with instinctive technology and save on utilities with automated energy features. And at Vivint smart home prices with Flex Pay, the Vivint smart home system costs you less in budgeting headaches too.
Fits new security products seamlessly into your growing smart home.
Consolidates smart home control into one mobile app.
Responds to emergencies in record time to help ease anxiety.
Offers advanced security products including HD surveillance cameras.
Gives you the freedom to choose your payment model.
Provides exceptional service from installation to monitoring to customer care.
Frequently Asked Questions
How much does it cost to install Vivint?
Vivint pricing for installation varies based on your plan. The Smart Security Monitoring package installation fee is $99, the Smart Home Monitoring package is $149, and the Smart Home Video Monitoring package is $199. Call Vivint at 1-844-302-5672 for a free consultation and quote (or fill out the "Get Your Free Quote" form below).
How much are Vivint packages?
Vivint security pricing and packages start at $29.99 per month for Smart Security. The Smart Home package (including smart home integration) is $39.99 per month, and Smart Home Video (including video monitoring) is $44.99 per month.

But what are Vivint alarm system prices after the cost of equipment? That will depend on the devices you want. A Vivint Smart Home Pro™ can provide you with a free quote and consultation to determine what your total home security prices will be.
Does Vivint require a contract?
If you buy your Vivint equipment up front, you can get month-to-month service instead of an annual contract. If you finance the equipment, you're locked into a Vivint contract until the devices are paid off (depending on the length of your Flex Pay terms, anywhere from 42 to 60 months).
Will Vivint work with my smart home devices?
Vivint typically develops a majority of its own equipment, but your system can also be paired with some third-party Z-wave devices such as smart thermostats, locks, lights, outlets, and speakers. Vivint is compatible with certain equipment from manufacturers such as SimpliSafe, Nest Cam, and Logitech.
Call 1-855-925-2498or complete the form for a free quote.
Looks like there's an issue submitting your form.
Ensure your ad-blocker is disabled and submit again, or call us to complete your order!
Get Your Free Quote!
Get Your Free Quote!
Your quote is ready!
Call the number below to get details from a Vivint Smart Home security specialist.
1-855-925-2498
Looks like there's an issue submitting your form.
Ensure your ad-blocker is disabled and submit again, or call us to complete your order!