Plays Nice with Others: Vivint Compatible Devices
Vivint is big on collaboration. Check out this list of Vivint compatible equipment.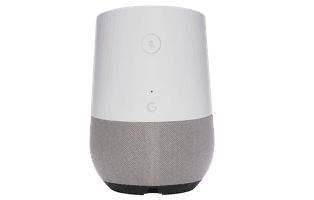 Google Assistant™
Speak up for easier control by connecting your Vivint smart home to Google Assistant™. Both the Google® Home and Google® Home Mini easily integrate with your Vivint system. Adjust the lights or temperature with ease, hands-free.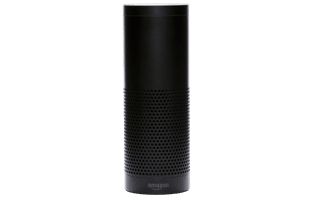 Amazon Echo®
"Hey Alexa, does Vivint integrate with Amazon Echo?" Why yes it does. Control your entire home, including locks, lights, and temperature, with simple voice commands, all while streaming your favorite tunes. And with far-field voice recognition, Alexa can hear you over the music (and won't judge you for singing along).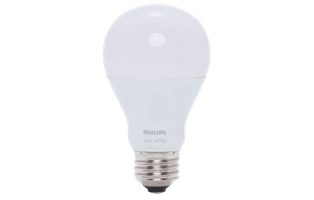 Philips Hue Lighting
The wireless Philips Hue lighting system also makes this list of Vivint compatible devices. Add Philips Hue lighting to your smart home and you can turn lights on and off from the Vivint Smart Home® App, set custom lighting rules based on the time of day, and—if you have integrated a home assistant like Google® Home or Amazon Echo®—control your lights by voice command.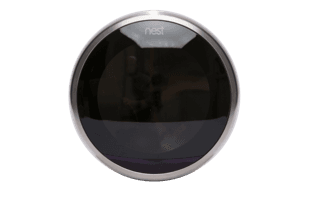 Nest® Learning Thermostat™
Save energy and headaches with the Nest® Learning Thermostat™. Get notifications of temperature changes from a thermostat that can adjust your heating and cooling automatically based on how many people are in the house, and more (the more is that it looks pretty cool, too).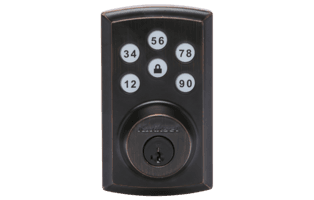 Kwikset® Smart Locks
The latest in Z-Wave home automation technology is locked in—pun intended—with Kwikset® Smart Locks. Incorporate Kwikset® Smart Locks into your Vivint smart home and secure the perimeter from your mobile app—or, if using a home assistant, by voice control.
Vivint Compatible Cameras
Keep an eye on things whether you're in your home or across the world with Vivint compatible cameras.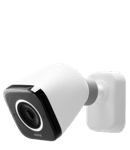 Outdoor Camera
HD resolution and motion detection help Vivint compatible outdoor cameras give you a window into what's going on outside—even where there are no actual windows.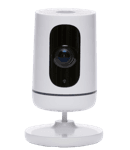 Ping™ Indoor Camera
Sight and sound with just a touch—that's what you get with the Vivint Ping™ indoor camera. Infrared night vision lets you see what's happening—day or night.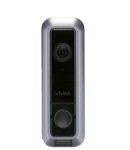 Vivint Doorbell Camera™
The Vivint Z-Wave Doorbell Camera™ lets you see who's at the door without getting up, whether you're home or not.