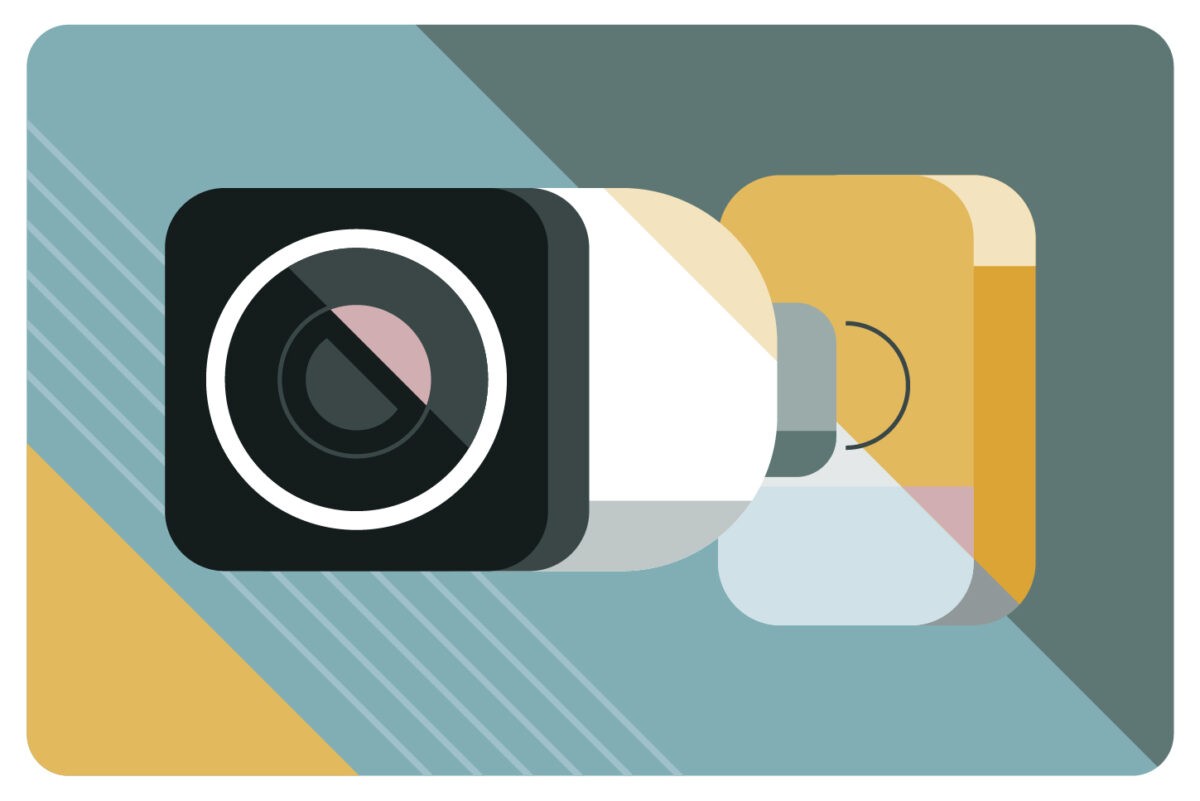 Your eyes can't be everywhere at once. Luckily, technology has allowed us to place cameras in locations where we can't always be present. From surveillance cameras in public spaces like parking lots and grocery stores to more personal security cameras inside and outside your home, cameras look out for us when we can't look out for ourselves.
While they may function similarly, there are differences between surveillance and security cameras. While burglaries continue to happen regularly, it's essential to know the difference between surveillance and security cameras so you can ensure that you're protected from crimes on your property.
What Are Surveillance Cameras?
What we know today as surveillance cameras are primarily installed in public places for a constant recording of an open area or business. Surveillance cameras deter criminals from committing crimes, thus, making the areas the surveillance cameras potential safe-havens.
Surveillance cameras can be expensive and complex, though, as many require complete surveillance systems for their use, including screens to monitor the activity the cameras catch. Though technology has advanced over the years for surveillance cameras, letting you stream footage on your mobile devices, they're still more of a solution for business or government use. Also, surveillance cameras can be tampered with if criminals know where they are, which can also be costly.
What Are Security Cameras?
Today, security cameras can be placed just about anywhere, but are mostly dedicated to private use. From inside the home or business to outside, security cameras are highly versatile. Whether you're trying to protect your garage from intruders or just keep an eye on your newborn, security cameras watch the things you value most. Some security cameras can be installed by a professional, while others can be installed by the end user. 

Security cameras help deter crime with advanced motion sensors and infrared night vision technology. Motion sensors detect any and all movement, so if an uninvited person is in your backyard, you'll know when it happens. Security cameras only record when motion is detected, saving energy and bandwidth in the process. Darkness has nothing on security cameras with infrared night vision, letting you see activity any time of day or night. Security cameras also let you view your surveyed area in HD, allowing for clear visuals, so you know exactly what you're looking at.
Security cameras have made their way into doorbells, so you always know who's at the door. Some doorbell cameras go as far as letting you speak with the person at your door, so if you don't want to answer the door physically, you can always ask what brings them to your home. Security cameras and doorbells give you an extra layer of security. Today, you can even bundle your security cameras with other security measures in your home to get the whole home safety experience.
Which Camera System Should You Get?
The answer to this question is mainly based on what you need and can afford. Surveillance cameras can be perfect for public spaces and larger businesses, but they come at a hefty price. The 24/7 non-stop surveillance helps catch everything that happens during any time of day. Keep in mind that because surveillance cameras are in public places, they can easily be tampered with or destroyed by criminals.
Security cameras are usually the more affordable option with the most versatile use. Indoors or outdoors, security cameras can detect movement and see during nighttime. Most security cameras are HD capable, ensuring you catch every angle in crystal-clear high definition. And with doorbells making their way into the security camera world, security is right at your front door.