Get Your Free Quote!
Get Your Free Quote!
Your quote is ready!
Call the number below to get details from a Vivint Smart Home security specialist.
1-855-866-8726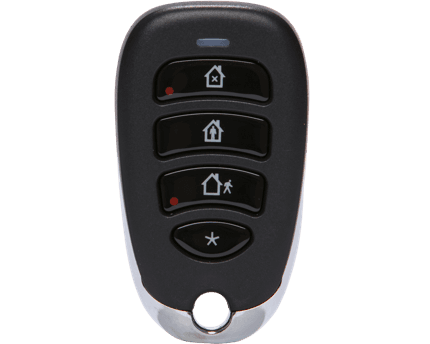 A Security Key Fob Is the Simplest Way to a Smarter Home
Vivint is all about simple solutions for a smart, secure home. So, when Vivint specialists were thinking up ways to make life easier for you, a Vivint Key Fob just made sense. This wireless key fob allows you to arm your system or call for help—all without passcodes, all with one touch. That means you'll spend less time on your phone, so you can manage less and live more.
Arm or disarm your system from up to 100 feet away
Trigger the panic alarm for fast access to emergency personnel
Use with Vivint Smart Locks for keyless entry into your home
Key Fob Security System Features
Adding extra security to your home doesn't have to mean extra work. The Vivint fob combines convenient features and quality protection to give you one of the best key fobs on the market.
Arm or Disarm Remotely
Instead of stopping at your Vivint Smart Hub™ or rummaging for your phone when you're hurrying out the door, simply press a button on your alarm fob to instantly arm your system from up to 100 feet away.
Trigger Panic Button
A panic button is your lifeline in an emergency. Once you press it, the alarm key fob sends an alert to Vivint professionals who can dispatch local authorities, so you stay one step ahead in an emergency.
Convenience with a Click
Never wonder if you remembered to lock your home again. As long as you're withinseveral feet of your home, your key fob security system conveniently lets you remotely lock and unlock your door directly from your keychain.
1%
Larceny-theft (e.g. a burglar riding away with your car from an open garage!) accounted for 71.7% of all property crime in 2017.
Source: FBI Uniform Crime Reporting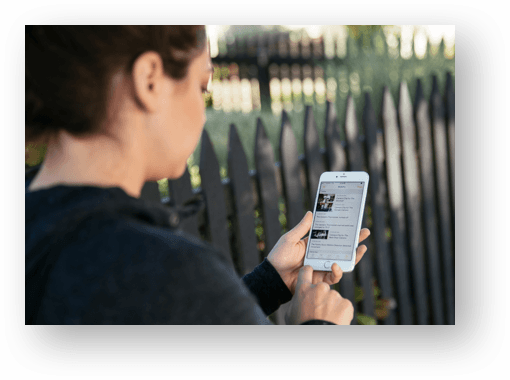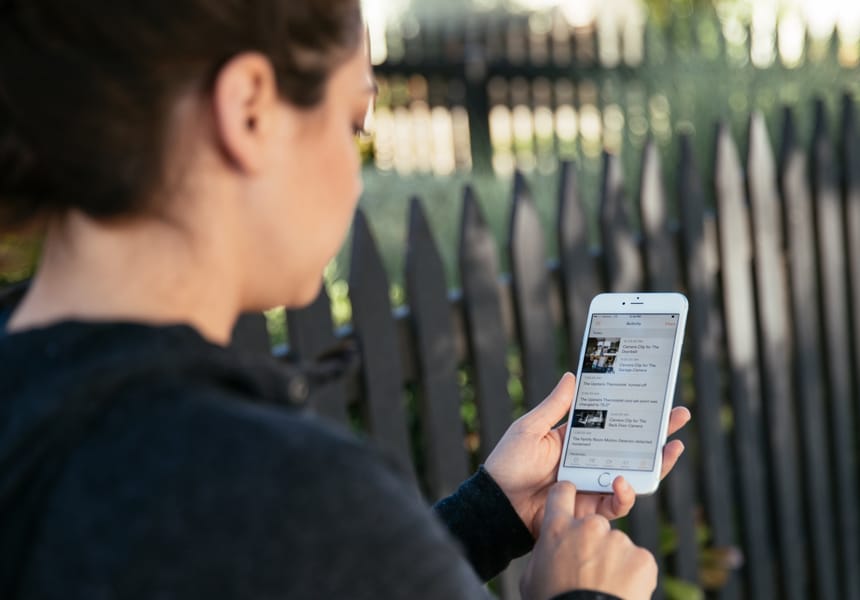 Why Vivint Is the Smartest Choice in Home Security
Fits security products naturally into your growing smart home.
Consolidates smart home control and makes it mobile.
Responds to emergencies in record time while you catch your breath.
Offers cutting-edge products, especially surveillance cameras with amazing image quality.
Gives you the freedom to invest on your timeline.
Provides exceptional service from installation to monitoring to customer care.
View Vivint Packages